As a global leading provider for photovoltaic (PV) module and smart energy solutions, Trina Solar delivers PV products, applications and services to promote global sustainable development. Through constant innovation, Trina Solar continues to push the PV industry forward by creating greater grid parity of PV power and popularizing renewable energy. Trina's mission is to boost global renewable energy development around the world for the benefit of all of humanity.
As of December 2020, Trina Solar delivered more than 70 GW of solar modules worldwide and ranked on the list of "Top 500 Private Enterprises in China". In addition, Trina's downstream business includes solar PV project development, financing, design, construction, operations and management, and one-stop system integration solutions for customers. Trina Solar has connected over 5GW of solar power plants to the grid worldwide. In 2018, Trina Solar first launched the Energy IoT brand, and is now aiming to be a global leader in smart energy.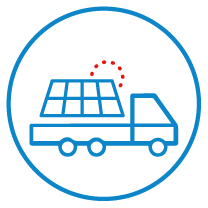 70GW+
Cumulative
Shipments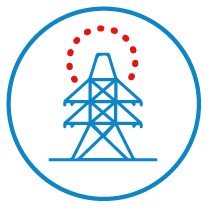 5GW+
Grid-connected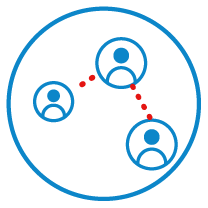 15000+
Number of
Employees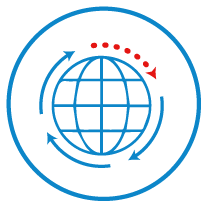 100+
Worldwide Customers
A new frontier
Trina Solar was founded in 1997 by Gao Jifan. As a solar pioneer, Trina Solar helped change this solar industry, rapidly growing from one of the first PV enterprises in China to become a world leader in solar technology and manufacture.
Trina Solar reached a milestone in 2020 when it was listed on the Shanghai Stock Exchange.
World-record breakers
In 2014, Trina Solar achieved the milestone of shipping over 1GW in one quarter. We also broke the solar cell efficiency world record 7 times that year. To date, the State Key Laboratory of PV Science and Technology has broken 21 world records on solar cell efficiency and module power.
The unmatched level of innovation and technological capabilities of Trina Solar have allowed us to become global leaders, setting industry benchmarks for both quality and efficiency.
International recognition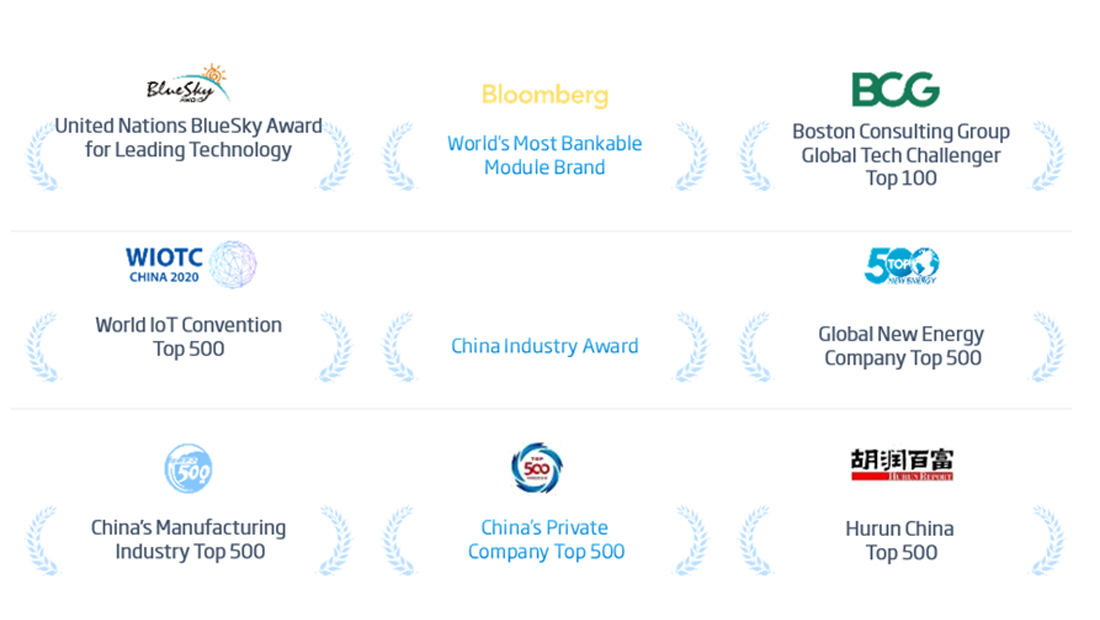 Financially sound
Trina Solar maintains some of the strongest financials in the industry. Trina Solar is ranked as one of the most bankable solar manufacturers, and partnering with us is a sound and reliable long-term investment.
A global footprint
From simple beginnings in China, Trina Solar has expanded globally. We now sell our products in more than 100 countries and have regional headquarters in Singapore, Tokyo, Zurich, Dubai , Fremont and Miami, global sales and office centers in Spain, Mexico, Chile, Italy, Germany, Australia, United Arab Emirates, France, Columbia, Brazil, India and production bases in Vietnam and Thailand.
Innovation
Trina Solar leads the industry in research and development with over 1300 solar PV patents filed to date. Discover how our drive to innovate is advancing solar technology.
Discover how we're leading the way

arrows
Management team
The strategic vision and ambition of a skilled and highly experienced international leadership team makes Trina Solar's position as the global-leading PV total solution provider possible. Our team brings a world's worth of wisdom and innovation to both the upstream and downstream business, product line and business model.
Sustainability
Trina Solar is committed to providing cleaner energy solutions. We ensure our products and processes meet highest standards of environmental protection and have a proven track record of corporate social responsibility.
Find out what we're doing

arrows
Quality
Trina Solar's products have always maintained high reliability and solid performance based on our commitment to our quality-first policy. In our upstream business model, we tightly control quality over every step of the manufacturing process, from silicon crystallization to module deployment in the field. We guarantee the quality of our products with an industry-leading 25-year lifetime warranty.
Find out what we're doing

arrows